Grand Total Feature on all Reports
A grand total has been added to all reports inside of MLP. Please review any of our report articles to see further details.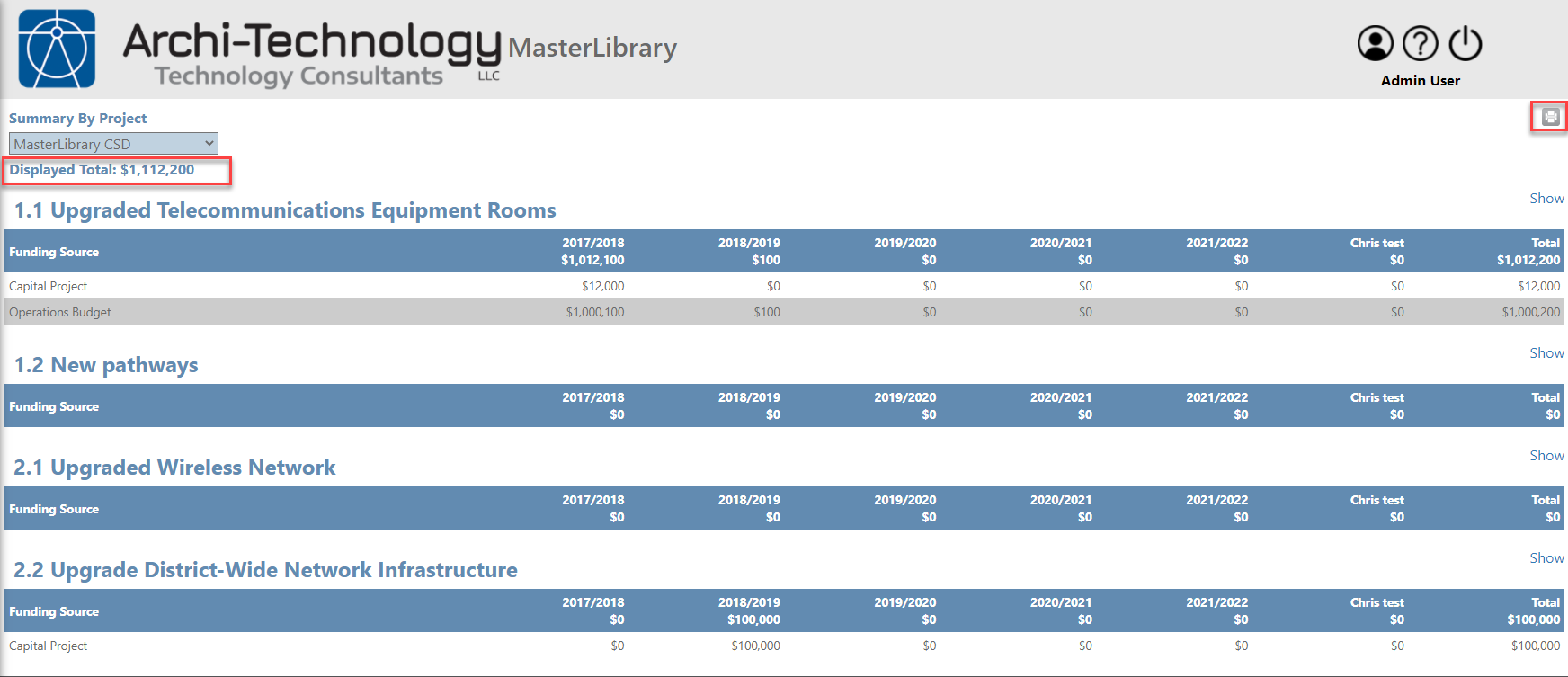 Manage Years Page Update
The manage years page was updated to include end dates for more accurate reporting. Please click HERE to learn more.